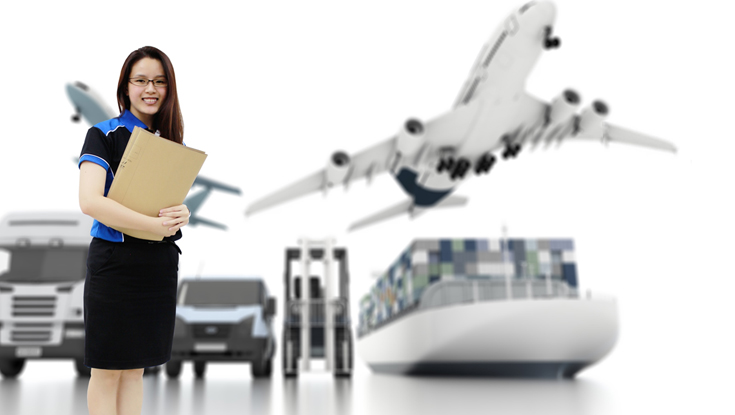 WE ARE THE EXPERT
We take care of your logistics needs with ease.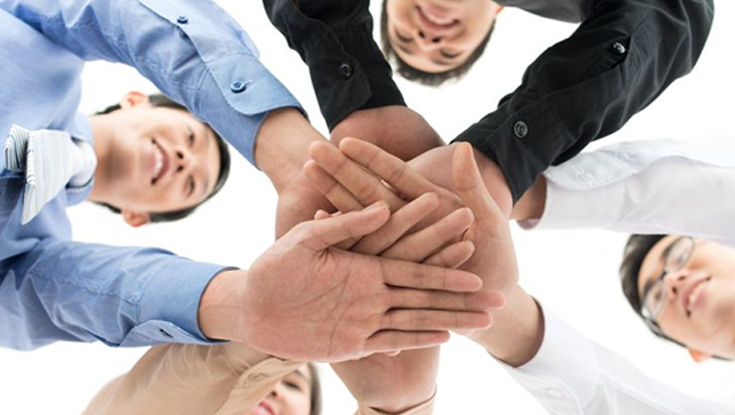 STRONG SYNERGY WITH PARTNERS
Supported by market's best carriers.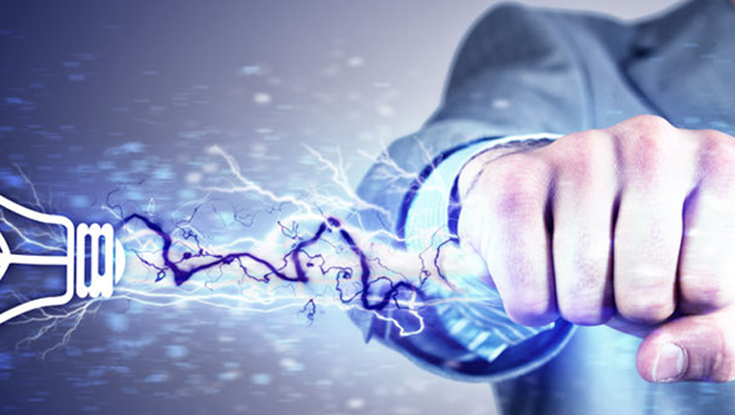 CONTACTABLE 24/7 & 365

Connected with you all the time.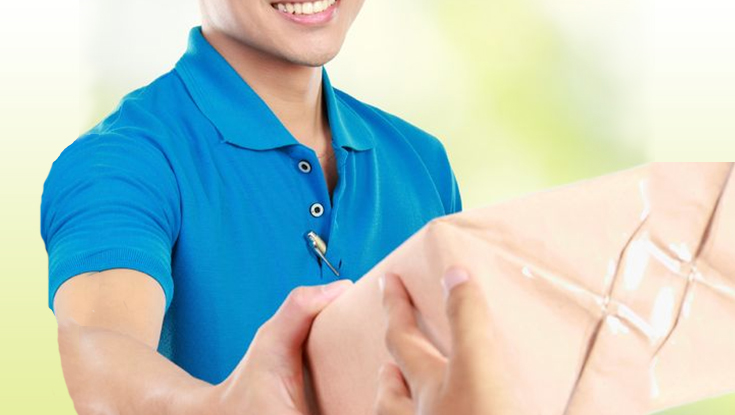 WE COMMIT,
WE DELIVER
If we accept your business,
we will deliver.
Why Use DNE ?
Well-trained & experienced staffs.
Stringent staff KPI (Key Performance Indicator)
Personalized & Understanding of customers need.
Fully customized services
Outstanding haulage traffics, good follow up.
Strong support & synergy with other logistics elements.
Provides good support of logistics consultancy.
History of DNE
Dne Group was incorporated in the year 1999 in Port Klang and Malacca. DNE started its business as a dedicated customs brokerage firm with strong support from a few key customers and today DNE Group has grown into a total logistic service provider handling all aspect of the logistics supplier chain, from supplying pallets to project management.
DNE Group pride itself as reliable logistics partners of many corporations from different industries.
Our Core Competencies
24/7 Availability
Trained & Committed Team
100% Service Oriented
In-Depth Expertise & Knowledge
Complicated & Large Volumes Experts