About Us
Our Corporate Mission
We are committed on becoming a totally integrated agency providing the total logistics needs of our customers and achieving absolute quality services by harnessing every employee's & vendor's commitment customer's total satisfaction.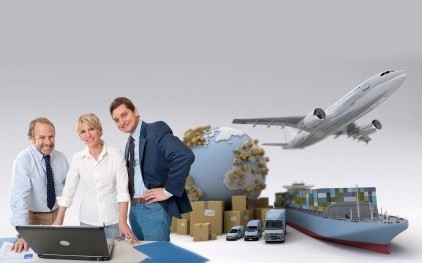 Quality Is Our Focus & These Are Our Core Pillars To Commit To High Quality:
Understanding and exceeding the need and expectation of the customers always
Preventing delivery of non-conforming services to the customers to achieve their objectives
Constant quality improvement initiatives at all levels in the business
Improving the productivity and work satisfaction of the personnel through constant finetuning and improvement
Extending the quality performance of our contractors through regular and constructive interactions.
DNE Group started as a dedicated custom forwarding agent and now evolved into a total logistics service provider covering a spectrum of logistics services servicing international clients worldwide.
DNE Group of Companies
Custom Broker Service
DNE Forwarding
(M) Sdn. Bhd.  (538624-W)
3PL/NVOCC
DNE Total Logistics
(M) Sdn. Bhd.  (491107-T)
Software Research & Development Services
WizApp System
Sdn Bhd (1196366-A)
Recruitment Services
AP Carriera Talent Resources
Sdn Bhd (1058296-H)
Website: http://carriera.com.my/