Project Management

One Stop Solution – Logistic Project Management Services
We provide innovative logistics solutions and creative routing options to deliver your cargo to all regions of the world, including emerging markets without the infrastructure necessary to handle the enormous weight and volume of project cargoes.
As the leader in turn-key management of project cargoes, our dedicated and experienced teams are ready to tackle the challenges that are unique to your specialized project logistics requirements.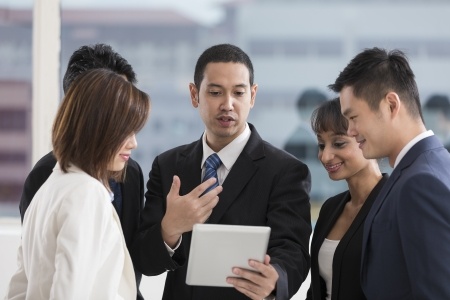 With in-depth knowledge and experience, our experts provide global and on-site management for the most complex, stringent and time-sensitive cargo movements.Offering 24/7 online tracking of cargo tops the list of industry-leading services provided by us, others include:
Shipment Tracking
Turnkey Project Management
Logistics Plans and Site Surveys
Road, Sea and Air transport
State of the Art Warehousing, Export
Packing, and Staging Facilities
Procurement and Expediting
Country-specific Export Compliance
Heavy Lift & Oversize Cargoes
Customs Clearance
Cargo Preference Compliance
In today's global climate of instability, concerns for the safety of your project cargo are taken seriously by our team and the safety of the cargo is included into our planning. Our teams have the experience and expertise necessary to manage your project, regardless of size, scope or destination. Our unique combination of experience, excellence, and innovation leads to confidence and trust assurance for our international clients.